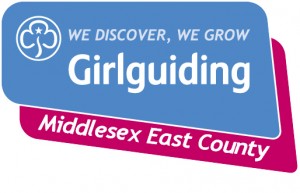 Welcome to our website for Girlguiding Middlesex East County!
Our county covers the London Boroughs of Barnet, Brent, Enfield and Haringey. We are part of a large nationwide girls-only organisation with 600,000 members in the UK.
Middlesex East County has over 2000 young members with over 500 adult volunteers.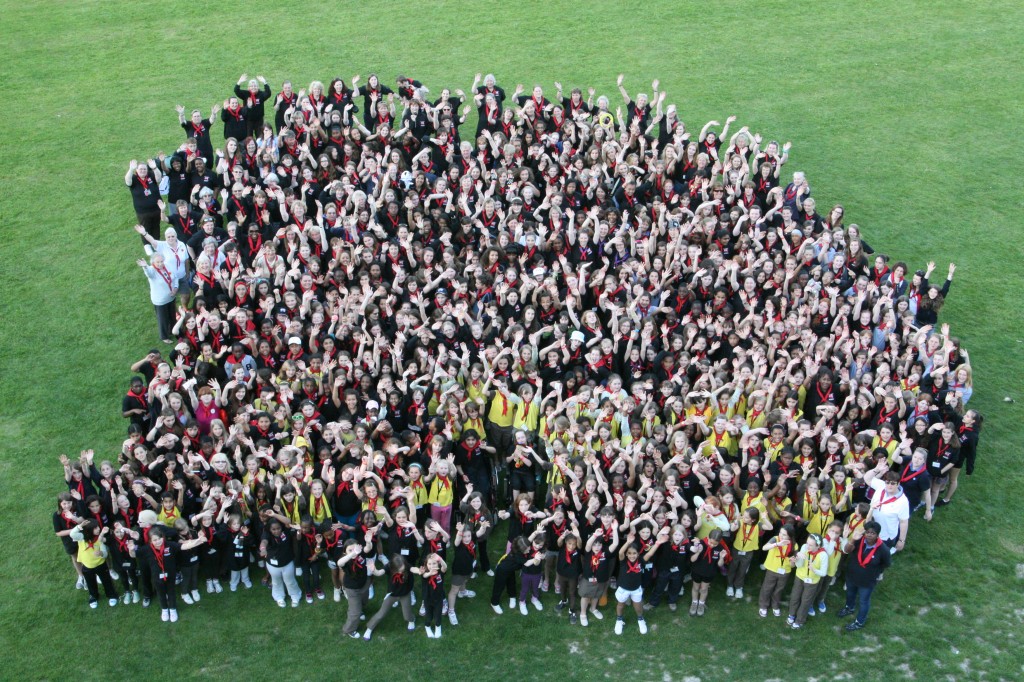 With the help and dedication of our fantastic adult volunteers, we give our young members the chance to have new experiences, try diverse activities and learn the skills needed to realise their dreams. There is always something for everyone!
We are very proud of our County Campsite at Northern Heights, an environmental site where we welcome members of Girlguiding, Scouting and School Groups to stay and enjoy our newly installed activities. We manage the site with the help of volunteers of all ages. Read more about Northern Heights here!  Check out our other holiday locations here.
To all those members of our County who give their time to enable our girls to reach their potential and realise their dreams; Thank you. We really could not do it without you!
Click here if you would like your daughter to Join Us!
Click here if would you like to volunteer with us!