Mexico 2020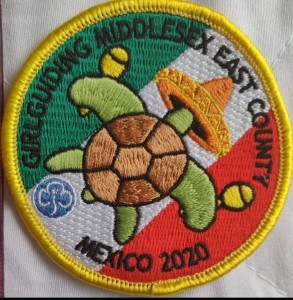 Our International Team are taking a group of 10 girls to Mexico for our County's 75th Birthday!
If you want a slice of the action and fancy helping to raise some money for the group, why not download the Challenge Pack and earn yourself a lovely badge! It's suitable for all sections,
Download it by clicking the link below.
GGME_Mexico_Activity_Pack_Jan2020